Product information "NC52MP OEM"
The NC52MP amplifier module incorporates a low power standby power supply (meets 2013 ERP Lot 6 0.5W requirements), a highly efficient switch mode power supply and a high-performance Class D amplifier in one compact and easily applicable power brick.
The amplifier used in the NC52MP is a self-contained high-performance class D amplifier intended for a wide range of audio applications, ranging from public address systems to ultrahigh-fidelity replay systems for studio and home use. Chief distinguishing features are flat frequency response irrespective of load impedance, nearly frequency independent distortion behaviour and very low radiated and conducted EMI. Control is based on a phase shift controlled self-oscillating loop taking feedback only at the speaker output.
The main SMPS providing the power for the amplifier is a compact, high power, highly efficient, regulated flyback. These properties make this technology ideal for powering Class D audio amplifiers.
For applications requiring a standby mode, a low power standby SMPS also has been integrated into this product. The SMPS achieves universal mains input compatibility by design.
APPLICATIONS:
Monitor loudspeakers for recording and mastering studios
Audiophile power amplifiers for professional and consumer use.
Active loudspeakers

FEATURES:
Two channel amplifier
5W standby SMPS
Advanced over current protection
External controlled operation
Universal mains (100 - 240Vac)
Low weight: 176g.
Compact: 125x80x38mm

HIGHLIGHTS:
High efficiency
Universal mains operation
Flat, fully load-independent frequency response
Very low, frequency-independent THD
Very low noise



CONTENTS OF PACKAGING:

NC52MP OEM module
Manual
| | |
| --- | --- |
| Power (2Ω): | 2x 40W (BTL 2Ω is not supported) |
| Power (4Ω): | 2x 50W (1x 125W in BTL) |
| Power (8Ω): | 2x 25W (1x 100W in BTL) |
| Channels: | 2 |
| Technology: | NCORE® |
| Family: | Mains Powered NCORE® Family |
| Automatic input voltage selection: | Yes |

Recommended additional parts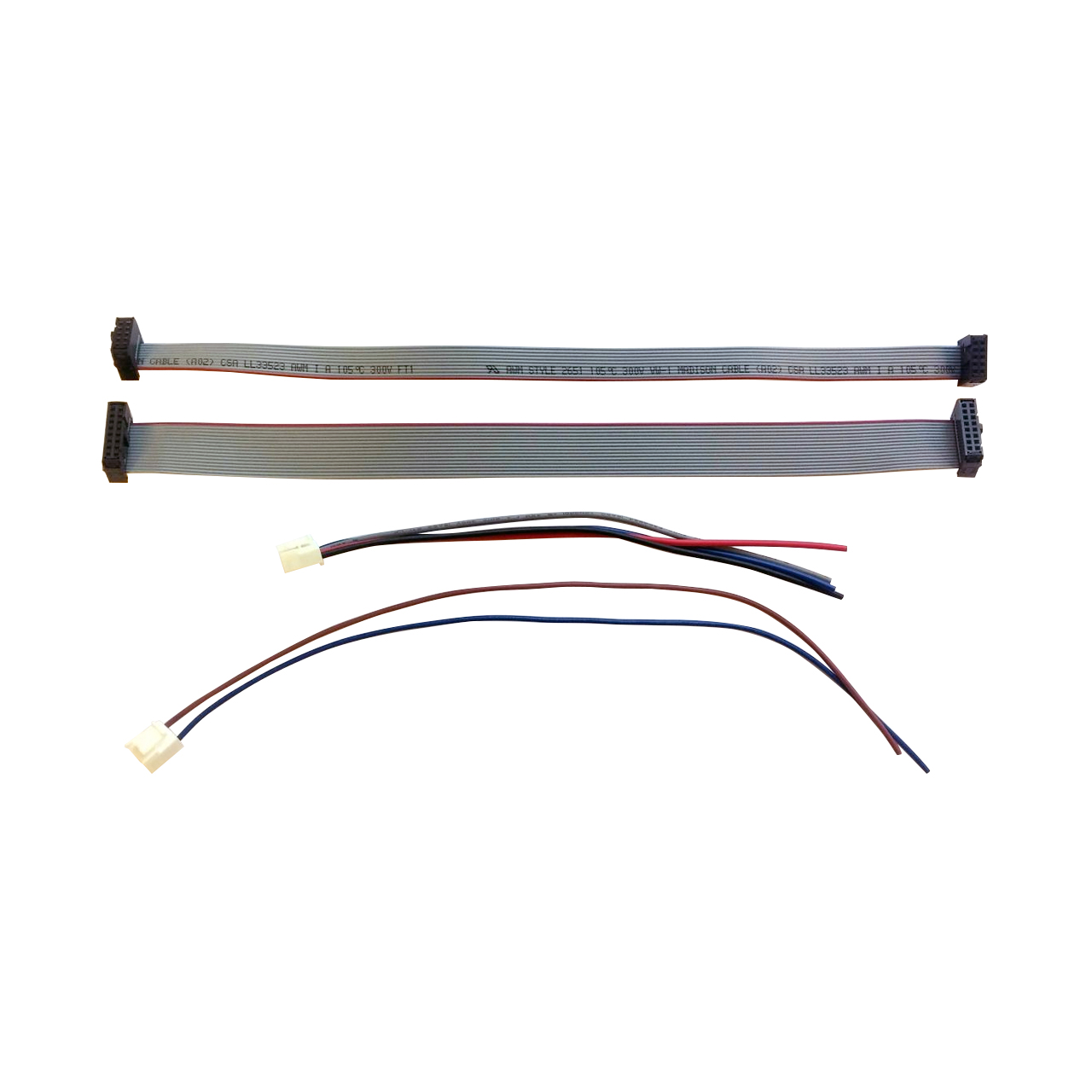 Cable set NCxxxMP
The Cable set NCxxxMP is a complete cable set to connect the NCxxxMP amplifier to your application. Note: For the connection of the NC100HF please refer to the "Cable set NC100HF". NCore signal cable not included and not needed with the NCxxxMP amplifier range.
DSP3-213
The DSP3-213 (formerly called MP-DSP Main) is a high grade, three channel DSP board to be used specifically with the Hypex Mains Powered (MP) and NCORE® Active Speaker (NCAS) series amplifiers. It can be expanded with an optional digital input board or high level input board for subwoofers. Multiple DSP boards can be used in master-slave configuration to create a stereo or 2.1 system. Three presets are available to store different filter settings, inputs and volume offsets. If a 2-channel amplifier is connected the outputs can easily be configured for BTL operation.APPLICATIONS:High-end consumer audioActive speakersActive subwoofersPA systemsStudio monitors FEATURES:3 programmable presets Configurable Soft clip limiterAutomatic Source selectionAutomatic signal detectionOptional IR remote controlMaster-slave operation