NCAS500MP Insulation sheet
Insulation sheet for the NCAS500MP. With this insulation sheet you can install the NCAS500MP in a safe way, the NCAS500MP cannot be mounted on a conductive surface without an insulation sheet applied.APPLICATIONSFor NCAS500MP only.HIGHLIGHTSSafe installation on conductive surfaces.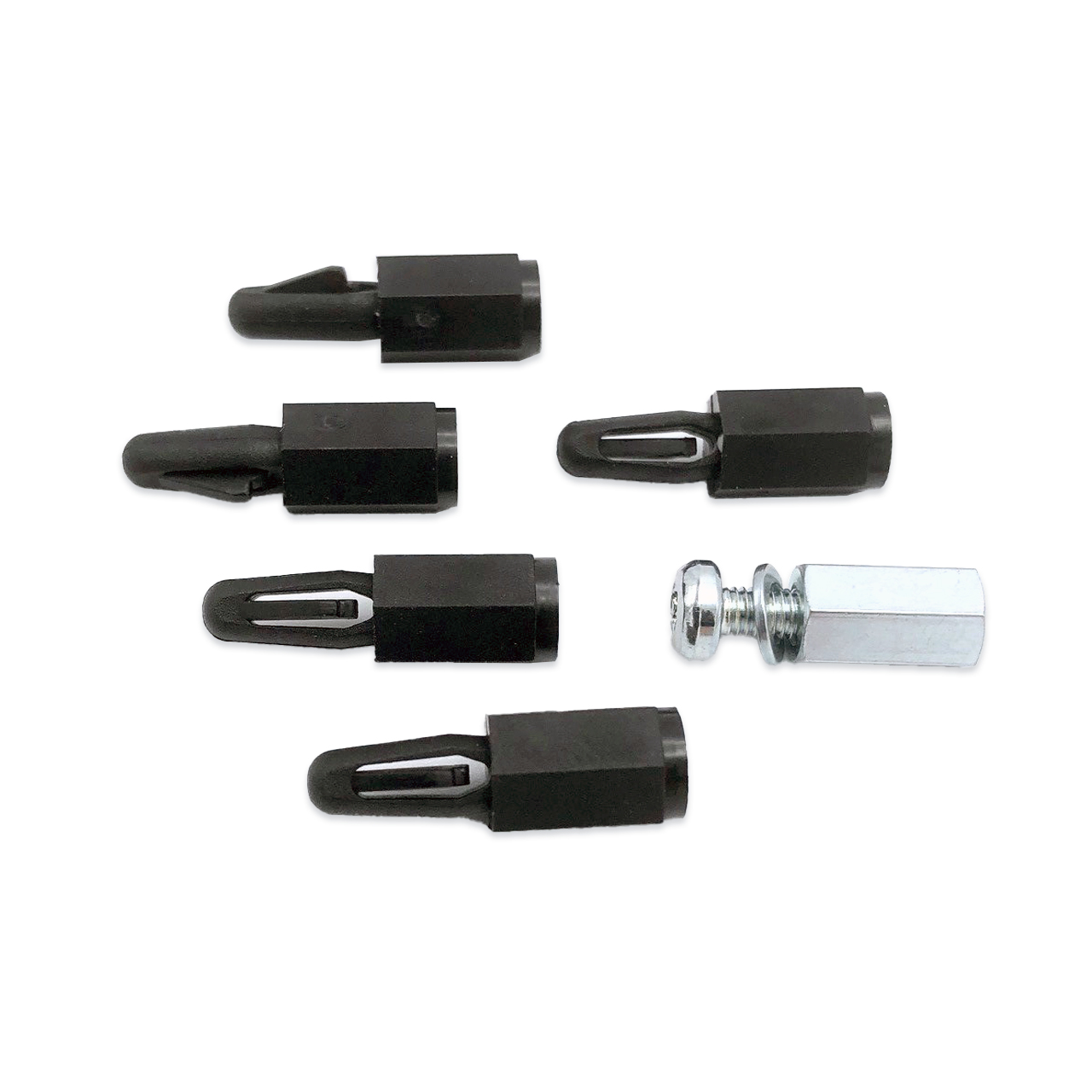 Spacer set 10mm
These spacers can be used with the SMPS400 and UcD3xMP's to ensure that the minimum safety clearance requirements are met. APPLICATIONS:Mounting the SMPS400, UcD32MP, UcD34MP, UcD36MP FEATURES:Weight: 2gDimensions: 19.5(10)mm x 6mmthread: M3PCB mounting hole: 4mm packing quantity: 6 pieces One metal spacer included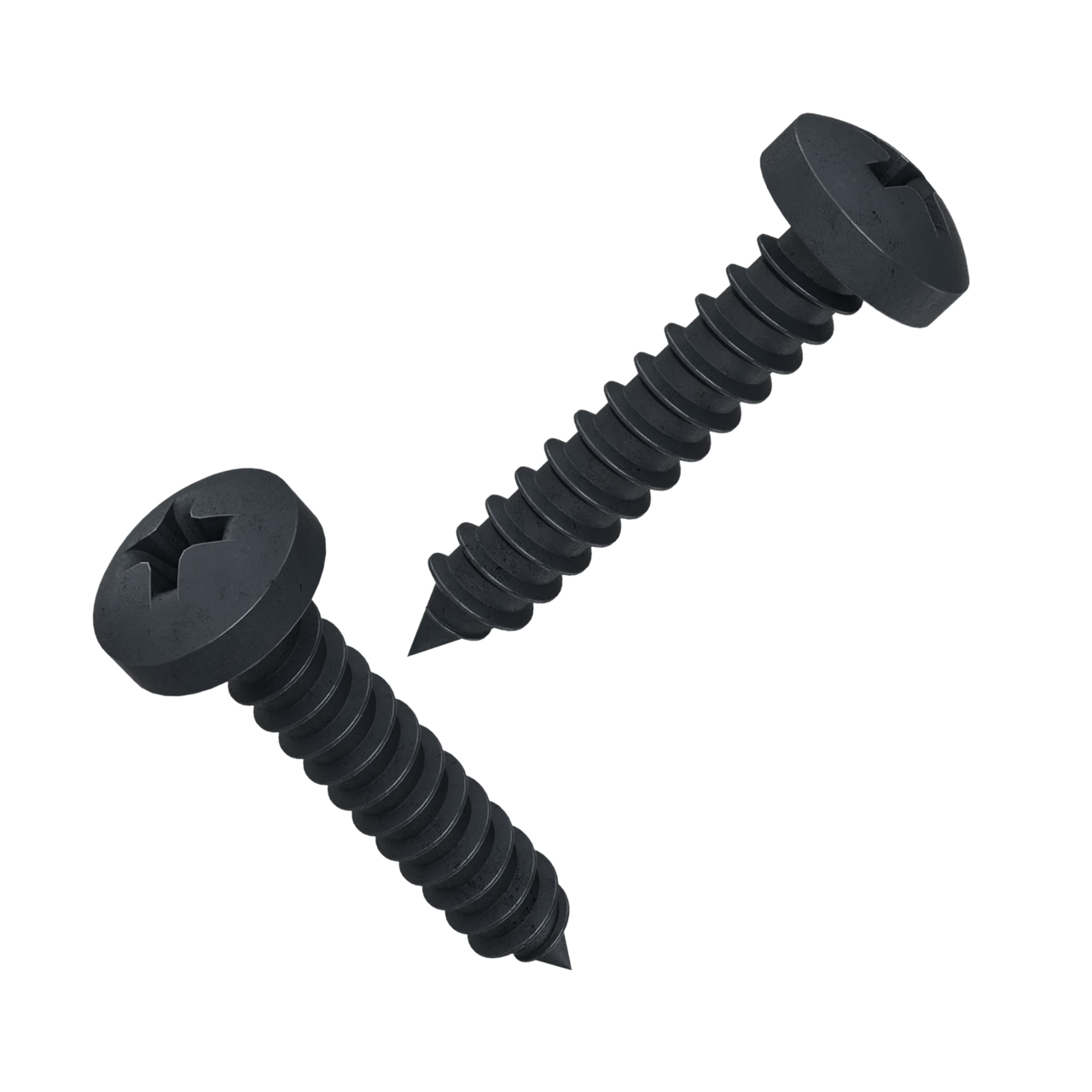 Fusion Mounting Screws
The FusionAmp models must be mounted into the speaker cabinet with 8 or 10screws. This set contains 10 self tapping, black, Phillips head screws, 4,3x25mm.